A chain is only as strong as its weakest link!
We are the Bicycle Repair Centre for the West Midlands.
We service and repair bikes, any bike; road, mountain, city, electric, kids, bespoke and specials!
Our servicing menu
We offer a variety of services, from a basic safety check to a platinum service. Please find our services menu here.
Special projects
Do you have a specific bike job that needs a skilled hand? We am sure we can help. Give us a call to discuss.
Pick-up and return
Do you need help with getting your bike to our bike shop? We offer a pick-up & return service.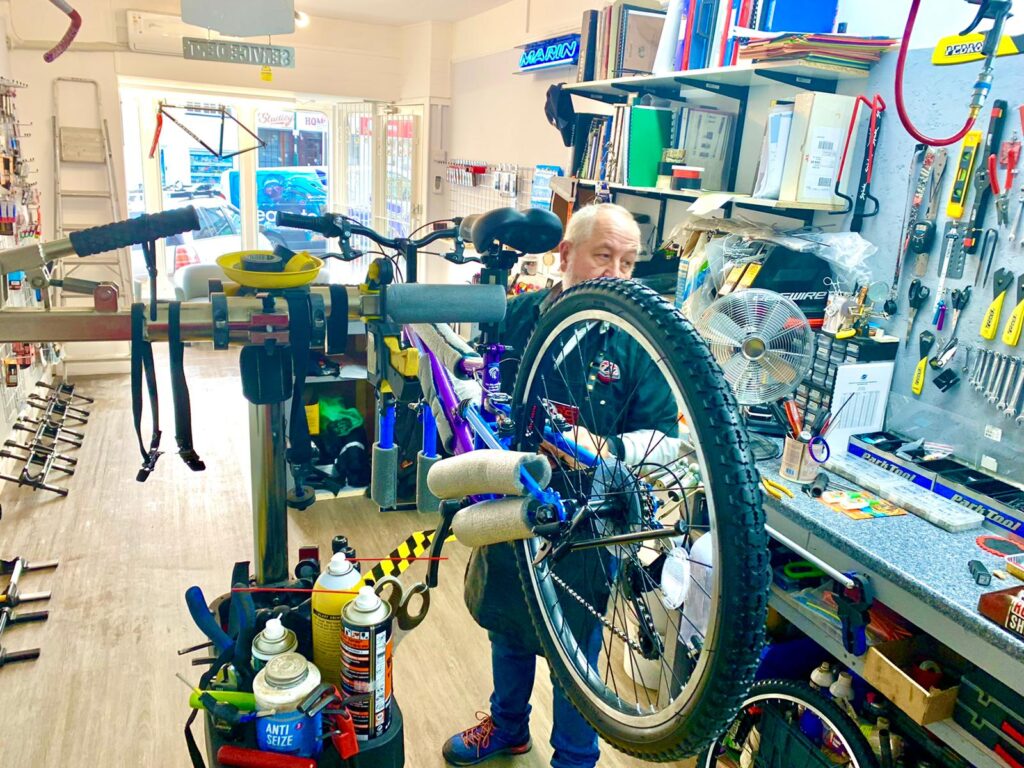 Our Service Menu
Has your bike been in the shed for a while? Does your bike need a safety check? Or are you looking for a re-build or a bespoke bike service? We can do it all for you.
Retail
Looking for a bike gift or need to replace something on your bike?
We are a bicycle repair shop but we do offer some retail products too.
Feel free to drop in to see if we have what you are looking for. Alternatively call our centre to find out if we can help.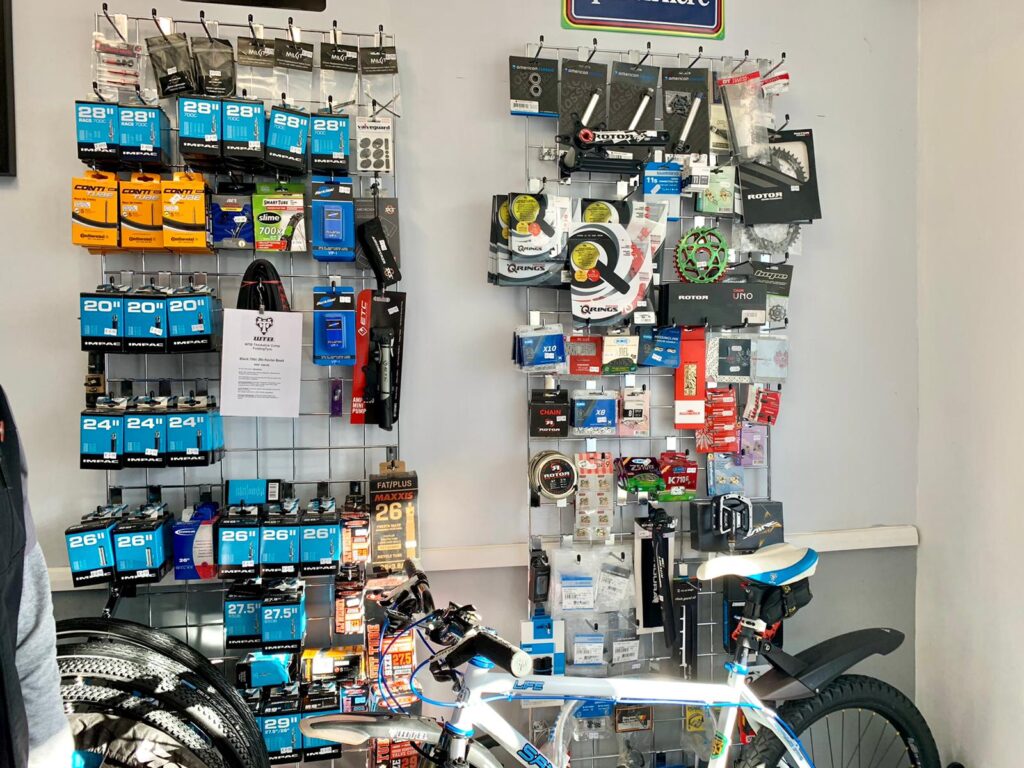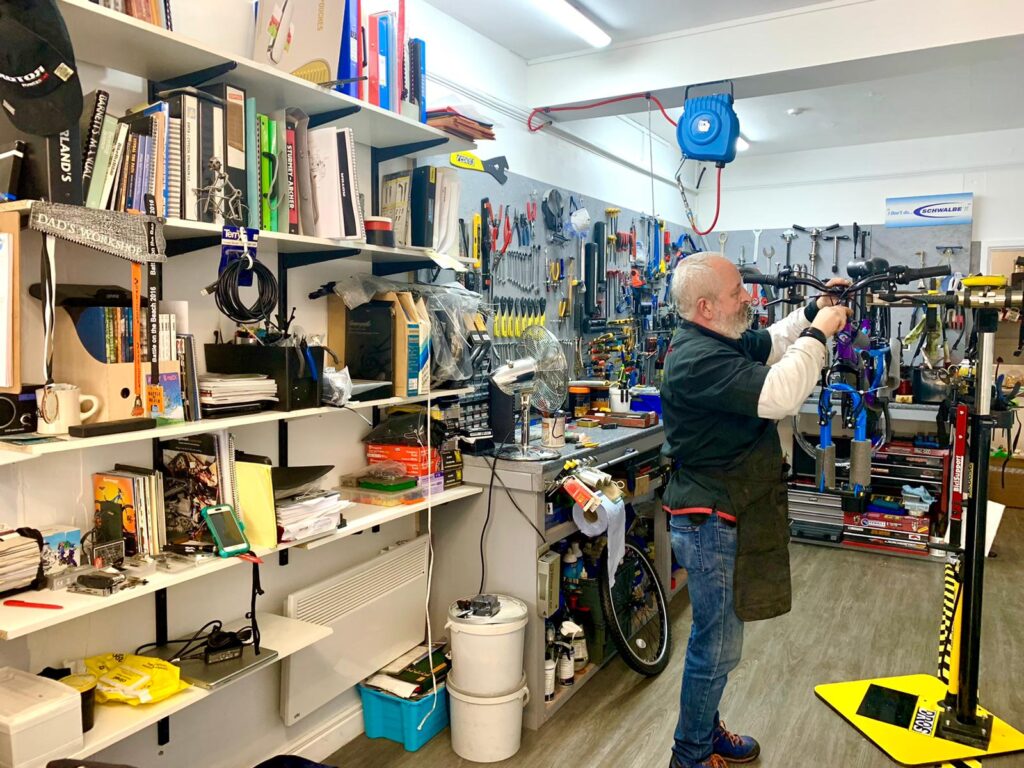 Bespoke services
If you need a more bespoke service from us, such a rebuild of a specific bike, or an e-bike software update or a puncture repair. We can help!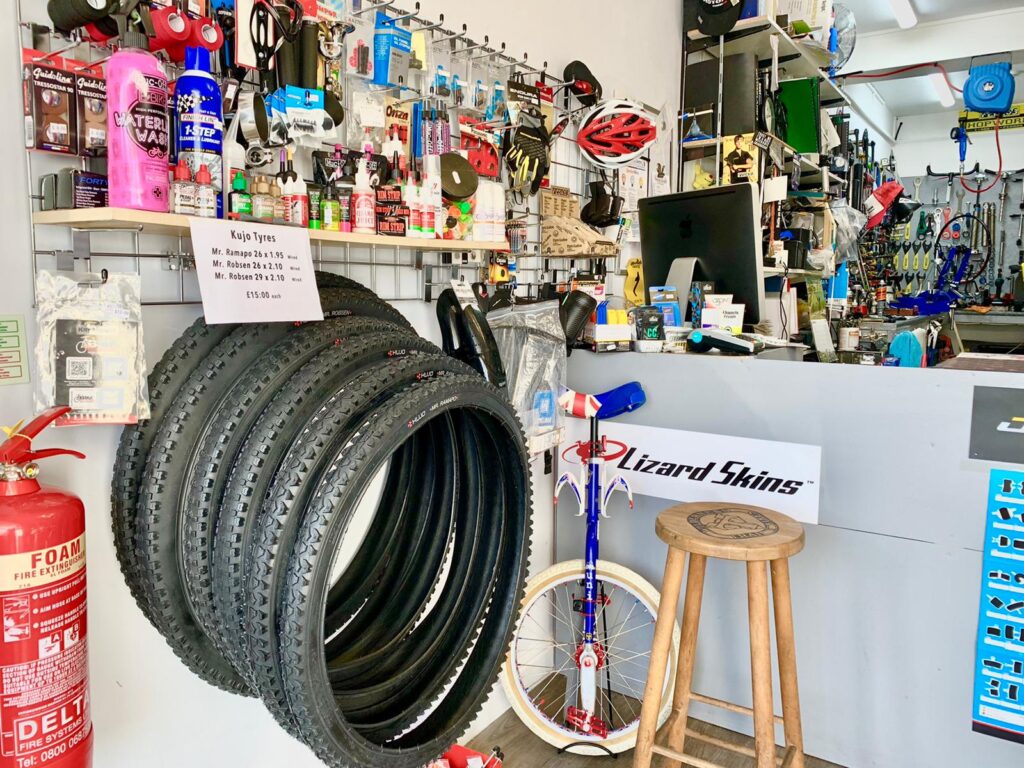 The bicycle repair centre
We are situated in Studley. We offer a full service centre in store as well as some retail.
Our friendly and knowledgeable staff will offer advice and help with all your cycling needs.
Parking is available on site.
Workshop Booking




Location
Bicycle Repair Centre
21c High Street, Studley, B80 7HN
Tel. 01527 853890
email. des@bicyclerepaircentre.co.uk
OPENING HOURS
Mon – closed
Tue – 9am – 5:30pm
Wed – 9am – 5:30pm
Thu – 9am – 5:30pm
Fri – 9am – 5:30pm
Sat – 9am – 5:30pm
Sun – closed
Our testimonials
Took my bike in for a full service. Very pleased. A very friendly, knowledgeable mechanic who has a passion for bikes. Taking the bike back in to the shop tomorrow to have some new shiny bits fitted!
Alan Law
Des at the Repair Centre completed a service on two of my bikes and they ride like a dream afterwards and further aftercare was offered once they have rode some miles to check over things again, would definitely recommend, great service
Rachel Louise Manton
great shop – going to get my electric bike serviced here every year
Kerry Ann Brady